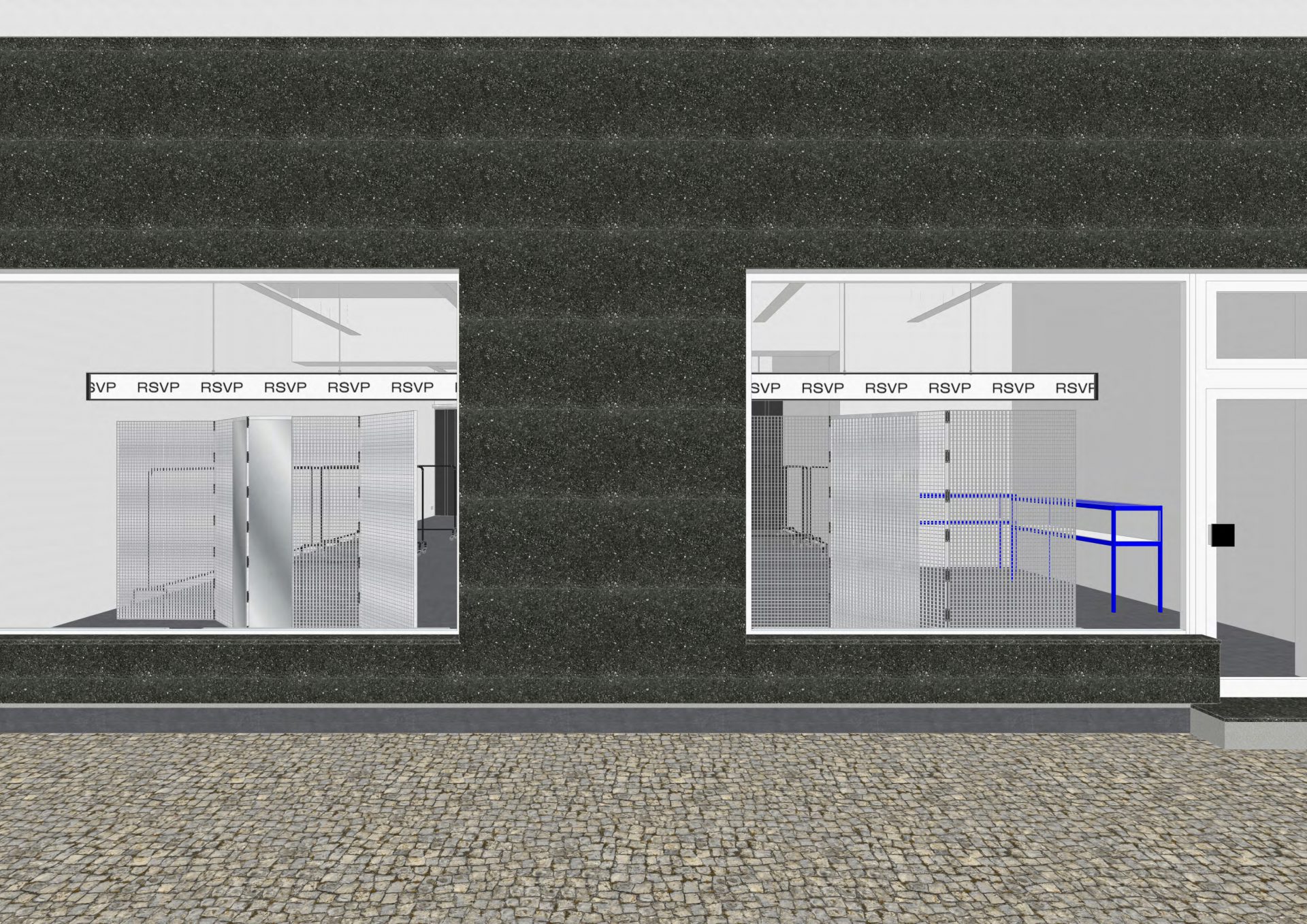 REFERENCE STUDIOS
Reference Studios is a holistic communications agency founded by Mumi Haiati in 2017 with the vision to create a contemporary platform built on creativity and his vast global network. Its approach is purpose-built for today's cross-culture environment, a terrain in which youth and luxury, brand and consumer, online and offline, coexist as a whole.
Reference operates under the philosophy that everything a brand does – from product over advertising to an event – should be thought of, and treated as, a form of media. What happens offline resonates within a digital eco chamber. Reference takes consumer journeys beyond usual expectation levels.
Reference offers an integral approach to communications, in which top tier experience in press relations, brand & community building, retail marketing, events and social media are mobilised strategically and simultaneously to build momentum and energy around clients.
EXPERTISE
INTERNATIONAL PUBLIC RELATIONS — COPYWRITING & CONTENT CREATION — SOCIAL MEDIA STRATEGY & MANAGEMENT — COMMUNITY & AMBASSADOR STRATEGY — PRODUCT SEEDING — TALENT SOURCING — STRATEGIC BRAND CONSULTING — BRAND DEVELOPMENT — PRODUCTION — GLOBAL EVENTS — PARTNERSHIPS — COLLABORATIONS — SPONSORSHIPS — EXPERIENTIAL MARKETING & RETAIL — DIGITAL STRATEGY